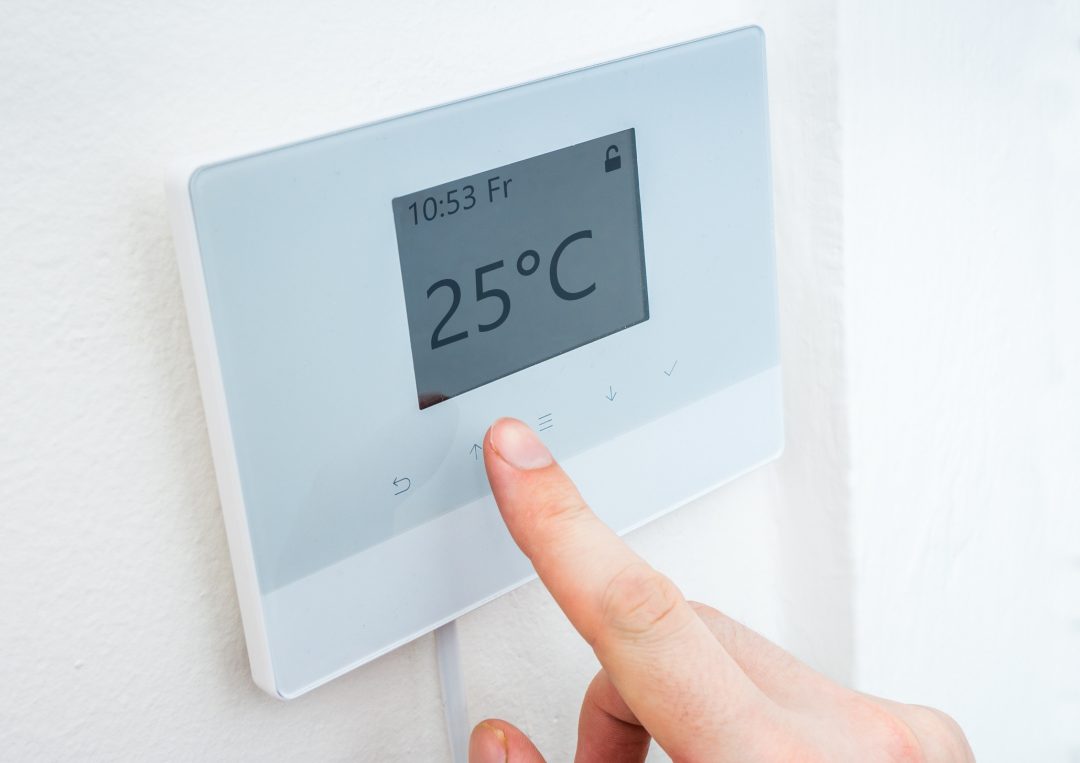 A customer asked how to avoid curing his adhesive in an oven.
Before answering that question, the type of cure used depends on your application, what you're trying to achieve and your time frame. The three adhesive cure types utilized for Appli-Tec's products include UV, room temperature, and oven.
UV provides the fastest cure time and is often used to form an instant bond – for example, to hold a fixture or align a lens. The drawback, however, is that the adhesive needs to be exposed to the UV light. If the part design has the adhesive sandwiched between opaque substrates, then UV curing is difficult.
Room temperature cured adhesives are ideal for heat sensitive components or substrates. The majority of Appli-Tec's adhesives cure at room temperature; the drawback here is that some materials require several days or even a couple of weeks to cure.
Depending on your application, you may not want parts sitting around for seven to 14 days. An oven cure can shorten cycle time – which is why many Appli-Tec adhesives come with multiple temperature and cure times.
Examples of adhesive room temp vs. oven cure times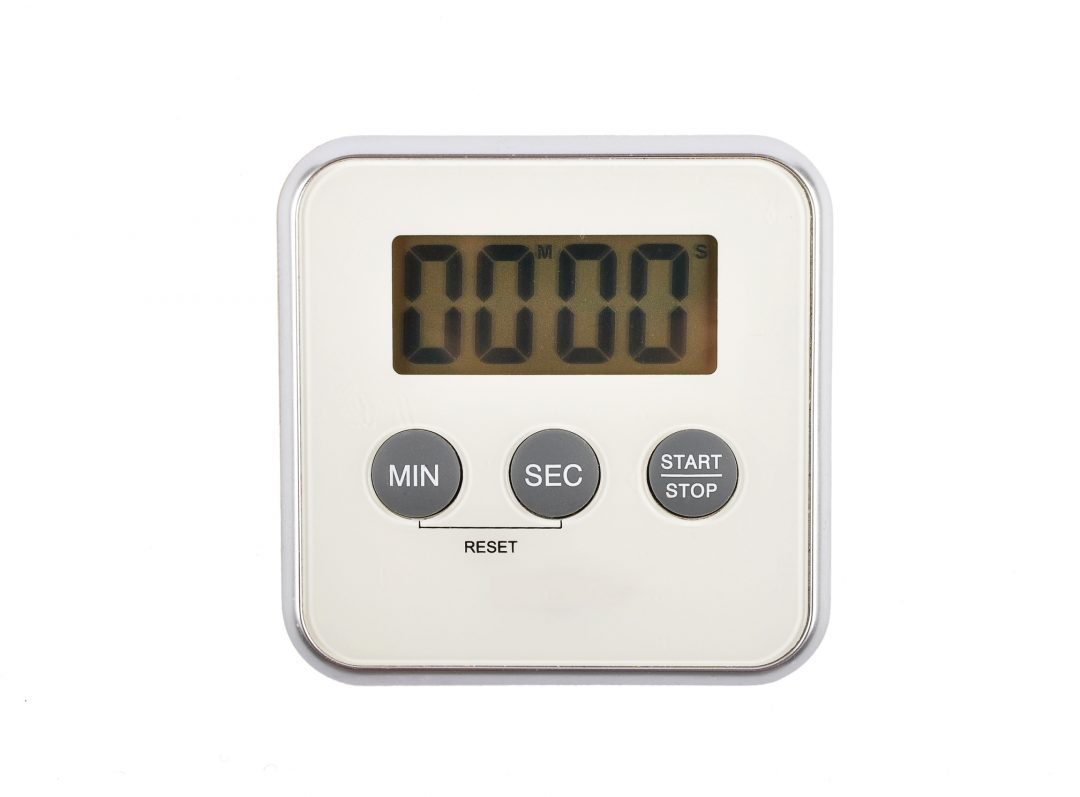 TIP: When curing in an oven, it pays to use a digital timer — a standard kitchen one is perfect. When I'm testing an adhesive and/or substrate for a customer's application, I set my digital timer and carry it with me – including to meetings. This way, I don't forget I have something in the oven!
Have an application and need help choosing the right material and cure?
Complete our RFQ form – one of our technical specialists can discuss adhesive materials as well as whether you should use room temperature or oven cure.
We can also test an adhesive and your substrate in our state-of-the-art lab, which includes multiple curing ovens.