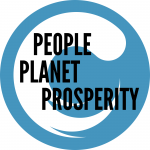 To strategically respond to COVID-19 and our rapidly changing world, Appli-Tec has embarked on its next phase of organizational growth by developing a five-year vision and plan that takes a regenerative approach to People, Planet, and Prosperity.
By using the principles of circular economy and design, we seek to make a positive impact on all Appli-Tec stakeholders: employees and families, our customers and suppliers, our local and global communities, and the planet on which we live.
People
Vision: All employees take full ownership in their jobs to effectively handle situations and to meet the needs of the business. Our culture is diverse and inclusive across age, gender, ethnicity, and background and is based on peer-to-peer leadership, collaboration, problem-solving, and execution. Operational efficiency is exceptional with an on-time delivery of 98%. The company contributes to the greater Salem, NH community on a regular basis.
Practice: We encourage all employees to share their ideas for improving the company and work processes. See our Culture page, as well as read employee testimonials in our Careers section.
Example of People and Circular Design: Employee Cross-Training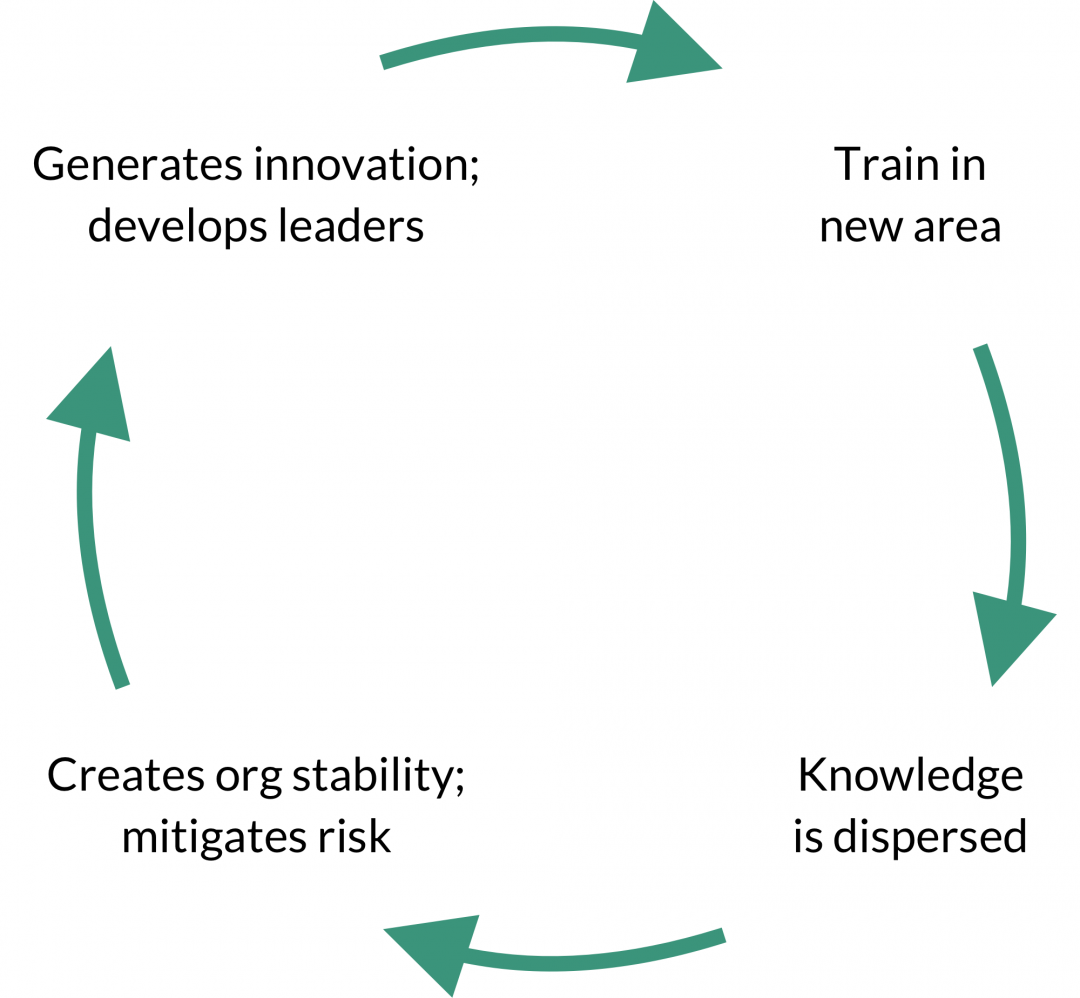 Planet
Vision: Appli-Tec's long-term vision is to reduce our carbon footprint and to take a regenerative approach to environmental management. Our short-term vision is to identify ways to reduce our waste-to-landfill ratio; increase recycling, reuse, and remanufacturing; and reduce energy and resource consumption.
Practice: Our installed solar panels have reduced CO2 emissions by over 100 tons. We actively work to reduce plastics use and recycle materials throughout the company. See our EH&S page for other examples.
Example of Planet and Circular Design: Recycling Paper Towels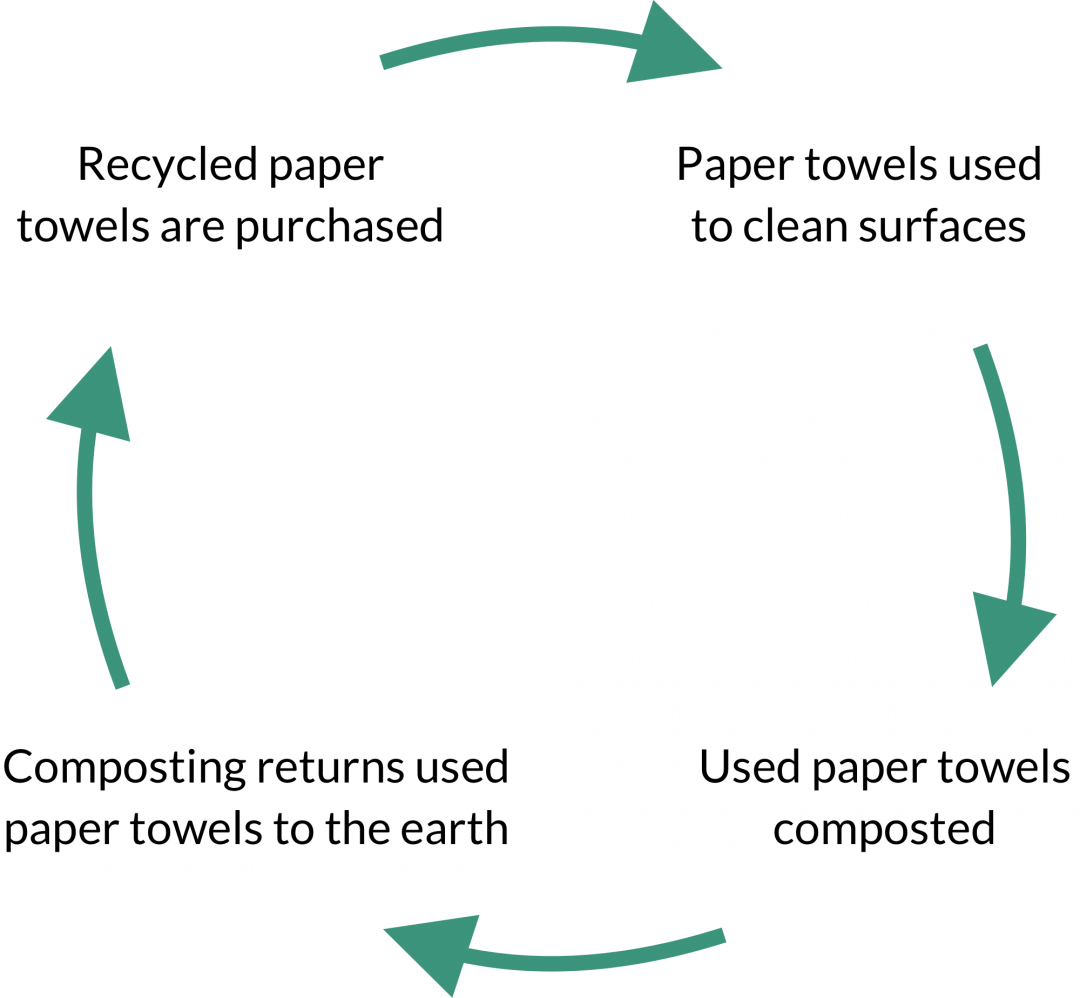 Prosperity
Vision: Appli-Tec manufactures products that protect and save people's lives, and is a technical, operational, and cultural innovator in the industrial adhesives field. Our success allows our employees to support themselves and their families. We contribute to the NH tax base while also helping to sustain local businesses and suppliers.
Practice: Since its founding in 1983, the company has focused on growth and innovation. Today, we continue to make infrastructure improvements that help save us and our customers time and money. View our Company History page to learn more.
Example of Prosperity and Circular Design: Nitrogen Tank System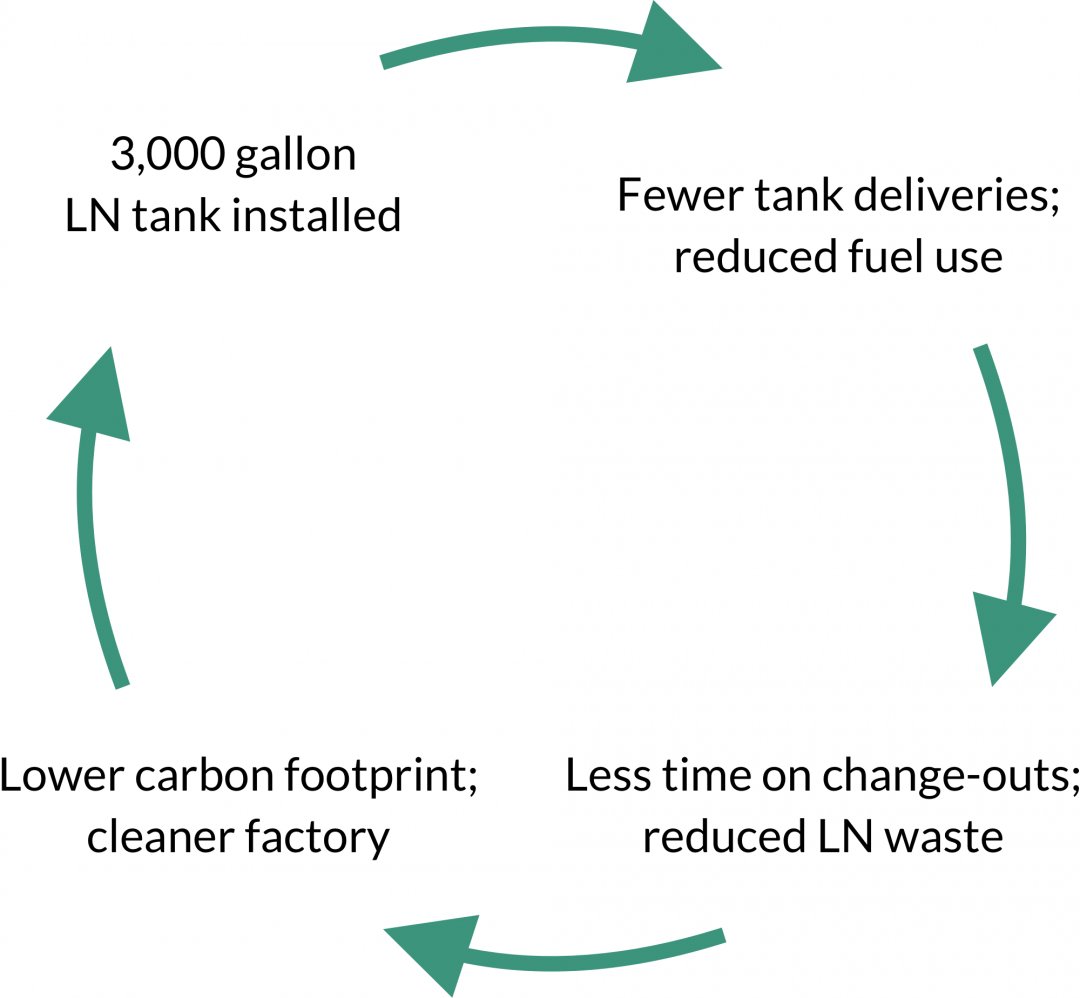 ---