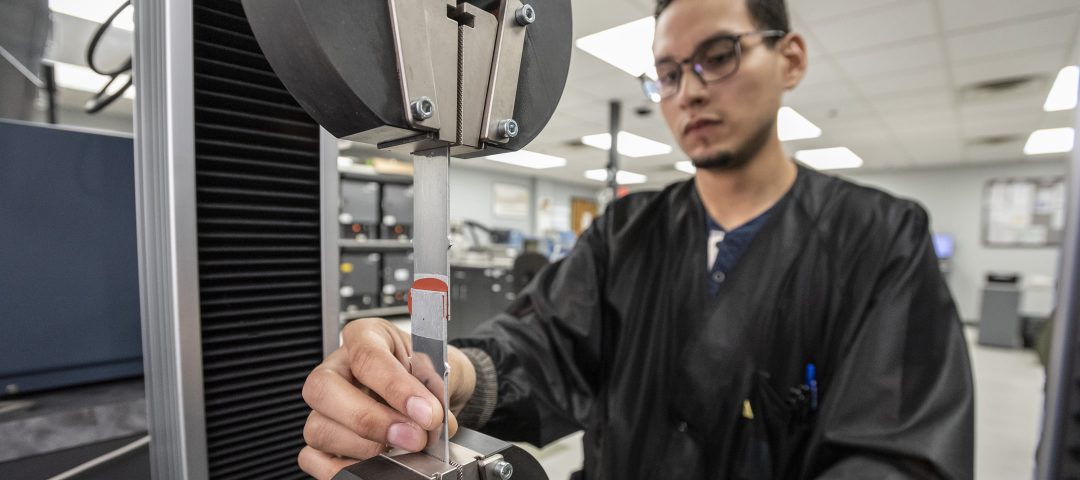 All new hires spend their first day in an orientation to learn about working at Appli-Tec and to understand the company's safety requirements. They also receive their onboarding plan.
After orientation, Tim Walsh, the CEO, escorts each new hire around the company for a tour and introductions, after which everyone enjoys an "all hands" welcome lunch in the break room.
Helping you succeed for long-term job satisfaction
To ensure new hires understand their job and functional area, a team member is assigned to provide dedicated, hands-on training in order to demonstrate or explain:
Functional area rules (written and unwritten)
Processes and procedures
Equipment use and safety
Where to find safety glasses, hair nets, etc.
Trainers stay with each new hire until they're confident he or she can perform the job without supervision. New hires are encouraged to be curious and to ask questions!
Benefits
Appli-Tec offers the following benefits to all full-time employees:
Health and Dental insurance – Employee pays 37%
401K
Paid holidays including your birthday
Paid vacation / Sick / Bereavement leave
Flex pay plan
Term life insurance
Short-term and Long-term disability
Education Assistance