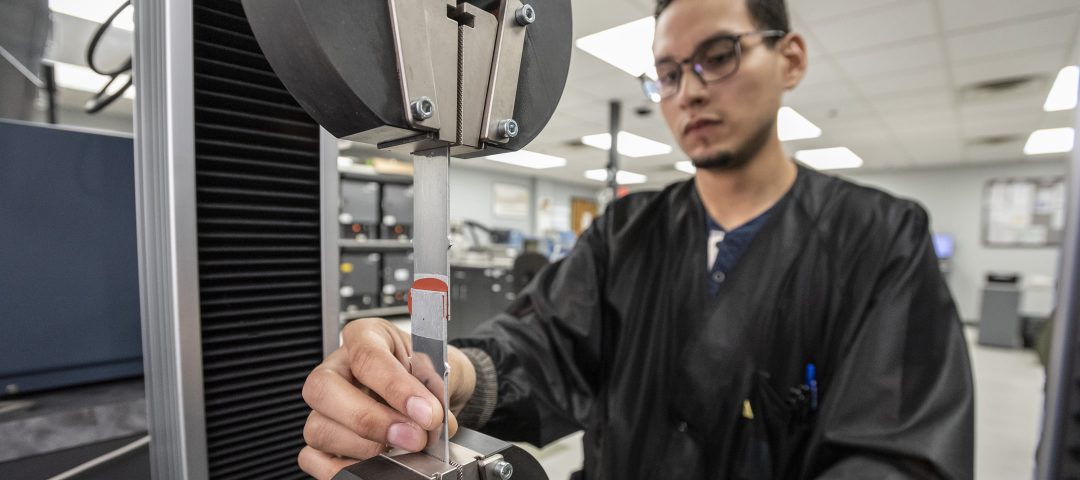 A different approach to on-the-job training
All new hires undergo five to six weeks of training – which is overseen by a dedicated trainer specific to each work center. Each new hire and trainer use a training plan, with week-by-week tasks and goals mapped out. In addition, new hires participate in a series of new employee orientation meetings designed to help them understand safety practices, IT systems, core processes, and our sustainability practices.
The goal is to ensure new hires are well-trained so they feel competent, confident and independent.
New employees also participate in an eight-week shadowing program, during which they spend one hour each week in a different work center. Employees report that this program helps them more quickly integrate how all parts of the company work together.
Because our training program is different, new hires routinely provide positive feedback on the experience, such as, "This is best training I've ever had," and "I appreciate the approach; I'm learning and it's organized."
Benefits
Appli-Tec offers the following benefits to all full-time employees:
Health and Dental insurance – Employee pays 37%
401K
Paid holidays including your birthday
Paid vacation / Sick / Bereavement leave
Flex pay plan
Term life insurance
Short-term and Long-term disability
Tuition Reimbursement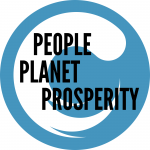 Providing a full range of training and a competitive benefits package is another way Appli-Tec lives to its core value of creating an environment where employees can succeed.