About
A company-wide commitment to precision and quality – and a bit of humor, too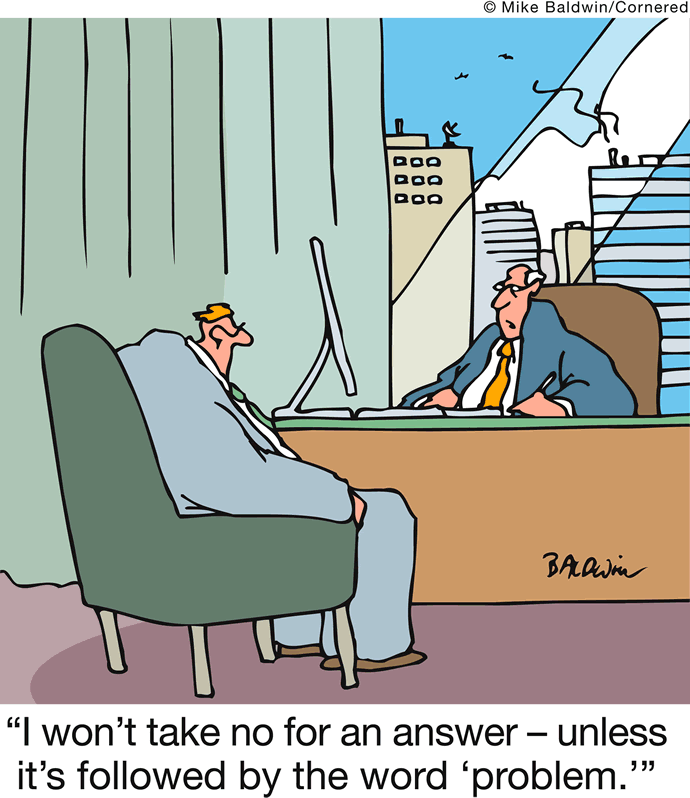 Appli-Tec delivers adhesive products that meet – and more often exceed – your specifications. Our goal is "on time every time, defect free."
We're also really good at solving the myriad challenges our customers bring us. With over 60 years of chemistry and engineering know-how, not much stumps us anymore.
If you have an adhesive application you can't solve, call us. We're here to help you.
In addition to delivering the very best in pre-mixed and frozen adhesives, we help our customers reduce their risk and improve their processes by providing testing certification, 100 percent traceability, and Global Harmonized System (GHS) product labeling and documentation (SDS).
Information at a Glance
Download the ISO-9001 and AS-9100 industry certification PDF.
Appli-Tec's adhesive products can be found in parts and components used around the globe – from industrial weight scales to aerospace applications.
When he founded the company in 1983, Tom Walsh implemented an already well-developed quality management and system that lead to industry innovations for high-precision adhesive processing and packaging.
Read what our customers have to say about our adhesive products and services.
News and events about Appli-Tec.