Potting and Encapsulation
Your one-source supplier for encapsulated parts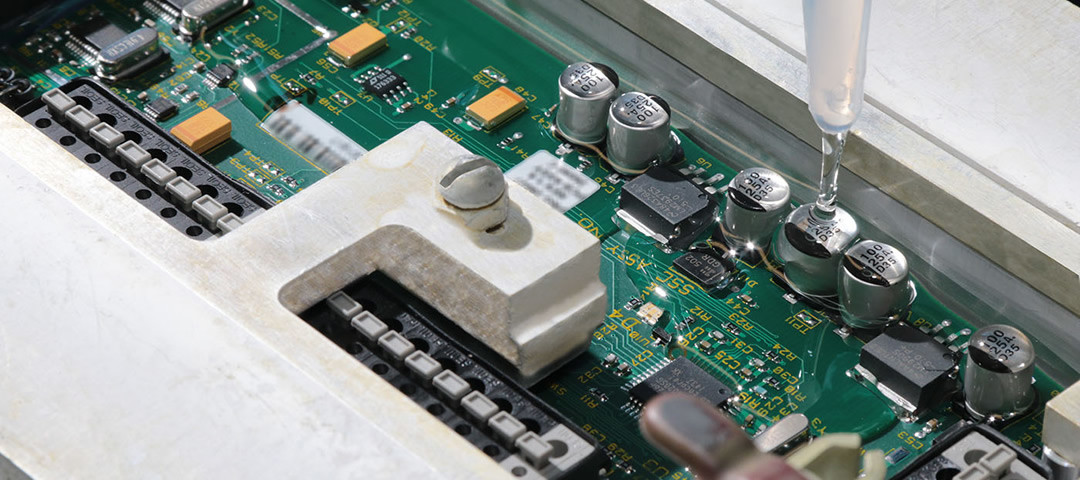 Protect your components from hostile environmental conditions through polymer coatings and other methods of potting and encapsulation. Encapsulation/potting materials may be transparent, low in water absorption, reparable, thermally conductive or static inhibiting.
Our turnkey capabilities for manufacturing potted and encapsulated parts include:
Ordering and stocking materials
Soldering and assembly
Testing
Packaging
All work is done in-house and to your specifications.
How to get started
Whether you need a quote or you have questions about material availability, we can help.