Articles by Vince Eckstein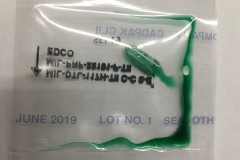 Shipping Indicator Tube
August 2, 2020
How to read the Appli-Tec Shipping Indicator Tube that arrives with every shipment of our PMF adhesives.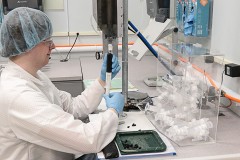 Working with Appli-Tec
August 26, 2015
Frequently asked questions about working with Appli-Tec and how to place an order.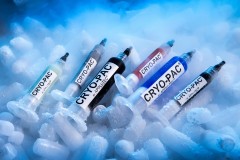 Thawing, Storage, and Handling of PMF Adhesives
August 26, 2015
How to safely handle, store and thaw your Appli-Tec pre-mixed adhesives.