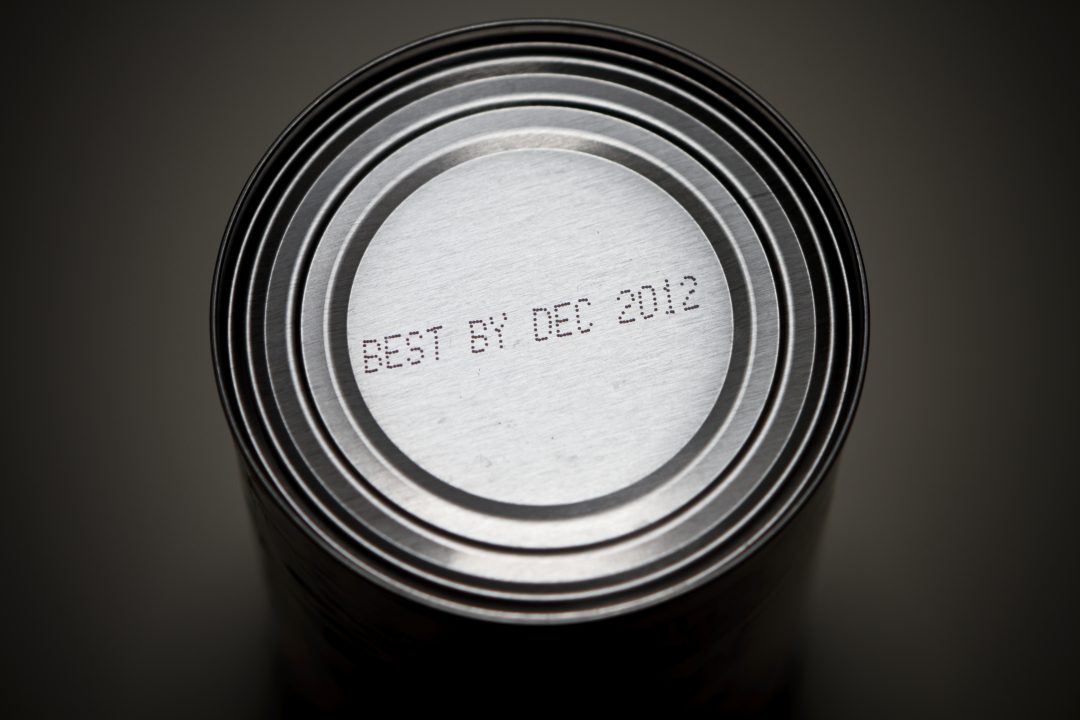 Don't underestimate the risk of expired or contaminated critical minor components.
Savvy hardware and assembly companies use and qualify sophisticated adhesive systems for many applications. These can be as varied as replacing traditional fasteners and hardware, to coating printed circuit boards against humidity and harsh environment, to isolating critical components in protective housings.
High-performance adhesive applications require sophisticated mixing of components. Often companies believe the best way to minimize risk in their adhesive usage is to mix components together using a self-managed inventory.
Many adhesive systems are comprised of diverse components. Some major components, such as base resins and activators, are often purchased in larger quantities. But, a myriad of other components, such as surface activators, wetting agents, mixing agents, and other subtle performance enhancers, also exist.
Although these minor components are commonly used in small quantities, they can have a disproportionate impact on an adhesive system's final performance in a critical application.
The result of not controlling and protecting key components of an adhesive system can be inconsistency in your product; this exposes you — and your customers — to potential risks, up to and including product failure.
In addition to the usual considerations about the major components of your adhesive system, such as shelf life and expiration date (which need to be closely managed), it's also important to be aware of the potential for contamination and physical property change in minor components.
Be aware of contamination risk, especially in components used in small quantities!
If you're using kilograms of material with a consistent usage, the likelihood of contamination or physical property change from evaporation or other factors is limited.
But consider critical minor components — pigments, defoaming agents or other additives used to modify properties of the final system — that can make up as little as 1-5% of a total adhesive formula.
That bottle might be used until its expiration date, being opened and closed dozens of times, being exposed to the environment, and have many opportunities for contamination.
Contamination can range from native dried material on a cap and screw spout, which can alter adhesive flow and bond line; to chemical contamination from a solvent being used to "clean" excess material on a lid, which can then be sealed in, potentially being absorbed by material only to break bonds; to evaporation and sublimation of key components in a chemical preparation, unwittingly changing concentrations and mix ratios.
Are you sure you can protect your customer with your chemical inventory management?
Adhesives require expertise, awareness, and a willingness consider and control for unknowns. Appli-Tec has a long history of working with customers on their designed-in material systems to improve yield, consistency, performance, reliability, and to eliminate excessive waste.
Appli-Tec has the ability to take all of that complexity and aggravation and make the adhesive a Line Item on a Bill of Material again, with a Certificate of Conformance and a team to stand behind it.
Even before a formula is mixed, every chemical that enters the Appli-Tec facility is tested by FTIR spectroscopy analysis and compared to previous scans to ensure the chemical is the same — every time. Lot numbers and traceability information is available for each component.
Once mixed, each formula is subject to a meticulous testing procedure, including careful inspection for color, air bubbles, and foreign contaminants. Each material is verified to be within your specification limits or conforming to Appli-Tec's rigorous internal specification limits.
For more information about testing and material certification, see our Materials Certification page.
Where many of our customers used to worry about their adhesive mixing, processing, and application, our commitment to continuous improvement, combined with our world class process control and product traceability, has freed them from these concerns.
Our Premixed and Frozen Adhesives meet and often exceed our customers' internal processing capabilities, allowing their resources to be focused on other critical areas, instead of worrying about adhesives — enabling them to concentrate of continuous improvement and product performance, NOT on the stability of a given component.
We Offer: Appli-Tec and OEM precision adhesive mixing, custom packaging and labeling based on usage, degassing, freezing and storage options, waste mitigation strategies, as well as technical and application assistance.
Ask us about our Freezer Loaner Program to take away a barrier to saving money.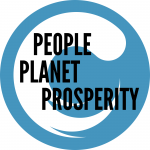 Understanding and mitigating risks in using adhesive systems is another way that Appli-Tec lives to its core value of improving our customers' productivity and success.