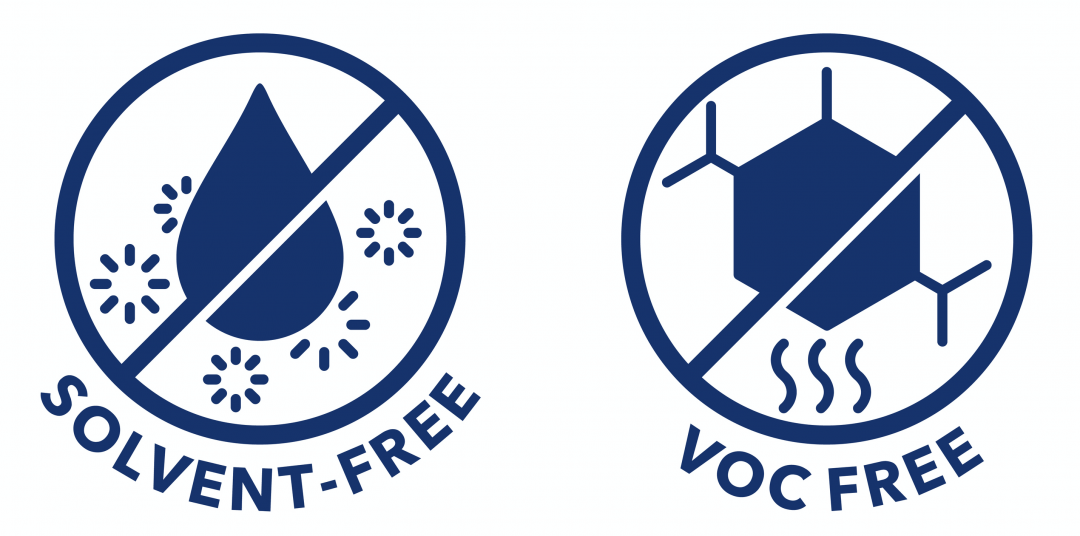 Buyers and engineers are more aware of the health risks and environmental impact of adhesive materials and have asked if our adhesive products are solvent-free.
The answer: 95% of our product line is solvent-free – meaning the materials aren't flammable or have very low VOC (volatile organic compound) emission.
In fact, the vast majority of our adhesive products incorporate less than 1% solvents.
To be considered solvent-free, an adhesive material formulation must be comprised of less than 5% solvent.
The concern with solvents is the fact they evaporate quickly due to their low molecular weight. As they evaporate, fumes loaded with VOCs enter the air. If you're working with a solvent-based adhesive, you breathe these VOCs – which pose a health hazard to you and those around you.
According to OSHA, health issues associated with solvent exposure include toxicity to the nervous system, reproductive damage, and damage to the liver and kidneys, to name a few things.
For indoor work environments with poor ventilation systems, high concentrations of VOCs can rapidly accumulate. VOCs emitted through smokestack and other industrial emissions can contaminate ground-water.
People, Planet, Prosperity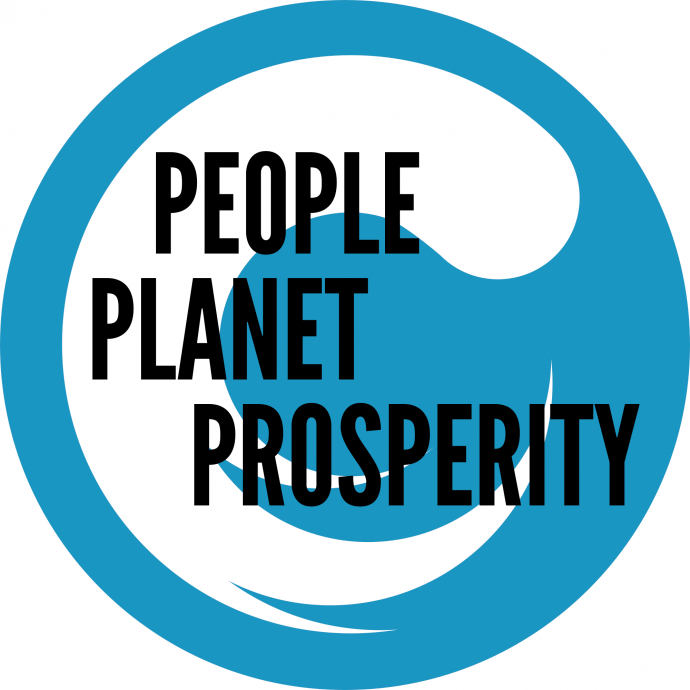 Being environmentally conscious in all of our processes is one of Appli-Tec's strongest values – and why we manufacture  solvent-free products.
Our company has been GHS-compliant since 2015. All Appli-Tec adhesive products that leave our facility follow OSHA's global labeling requirements for hazardous materials. We also follow all EPA and New Hampshire DES regulations regarding hazardous waste.
If you have any question about your adhesive material, contact us. We'll answer your questions and can assist you in choosing the right solvent-free adhesive that meets your application requirements.