GHS Labeling
Globally Harmonized System of Classification and Labeling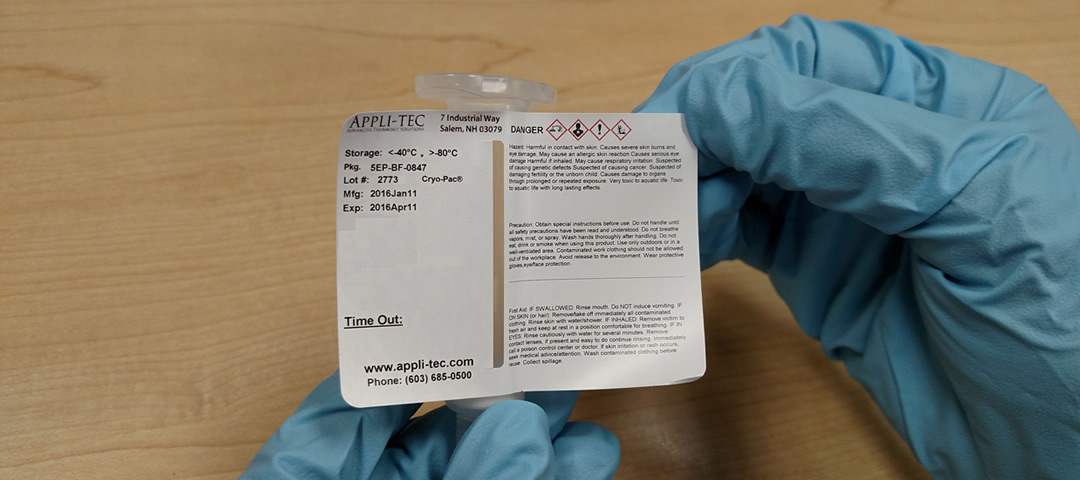 In compliance with OSHA's updated Hazard Communication Standard (HCS 2012), Appli-Tec provides GHS labeling for all products.
According to OSHA, the GHS is a system for standardizing and harmonizing the classification and labeling of chemicals. This labeling system, which has been adopted by other countries, communicates hazard information, as well as protective measures, on labels and Safety Data Sheets (SDS).
Each product Appli-Tec ships carries a GHS compliant label showing the following: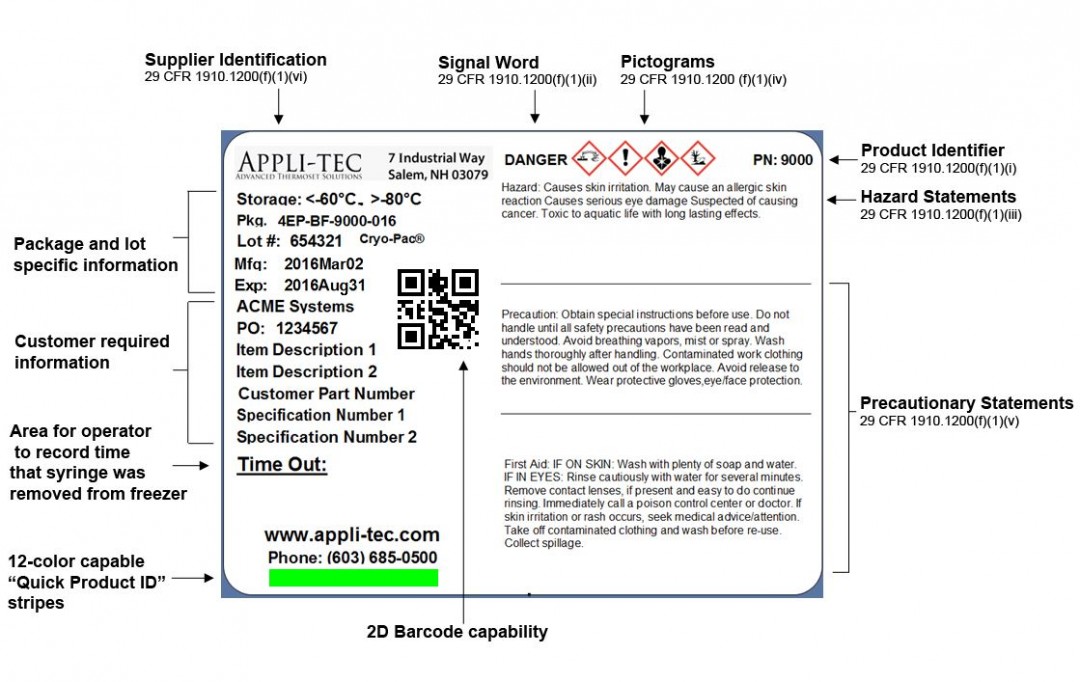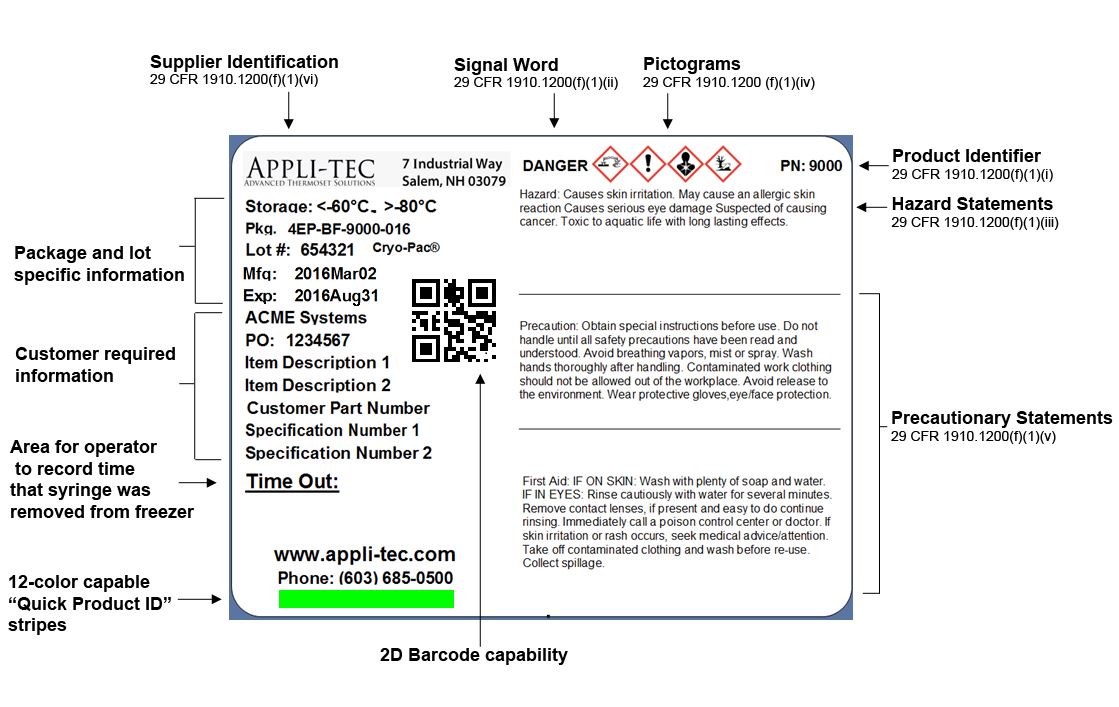 How to get started
Whether you need a quote or you have questions about material availability, we can help.