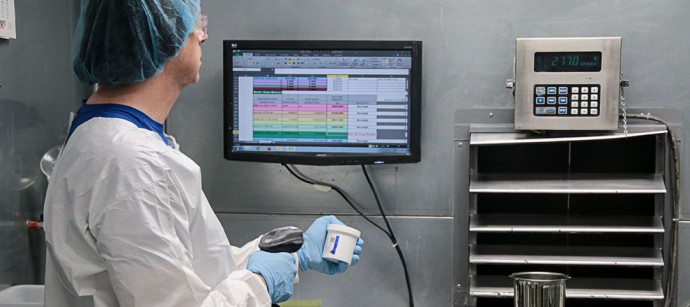 Situation
The discontinuation of raw materials used in adhesive formulations is a real concern for many contractors and manufacturers. When a New England aerospace and defense contractor learned that a raw material for one of its adhesives had been discontinued, they were left scrambling to find a solution.
The contractor knew it needed a replacement material that would work with existing materials in the formulation. But they were worried that if they chose a particular material, it might be discontinued at a later date, too.
Solution
The contractor called on Appli-Tec to help source a new raw material and then create a new formulation that would meet existing specifications.
Appli-Tec researched the raw material, found alternative materials that were very similar in their chemical nature, and then incorporated this new material into the formulation.
Rigorous testing confirmed the new material met the existing adhesive specifications.
Results
Due to Appli-Tec's industry knowledge and decades of experience, it has built a solid stable of adhesive vendors. When reviewing replacement raw materials, Appli-Tec ensured that the material chosen would be readily available for years to come. The material choice met the customer's requirements while also giving them peace of mind.
---
How to get started
Whether you need a quote or you have questions about material availability, we can help.