Appli-Tec helps minimize delay and costs by finding a substitute material.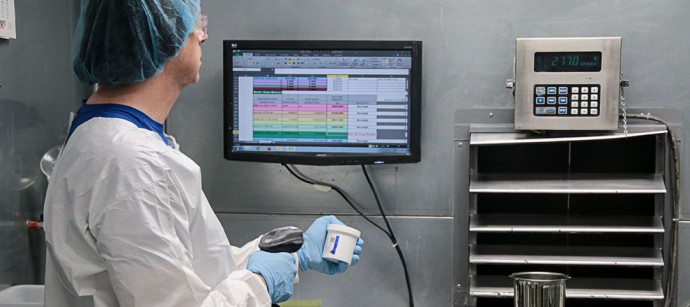 Situation
Raw materials are often discontinued. Some reasons are low sales, low sales margins, safety compliance (e.g. REACH), or the depletion of a natural source.
Discontinued raw materials used in adhesive formulations are a real concern for many contractors and manufacturers.
To find a replacement raw material, test and validate, it can take two to 12 months, adding costly delays to manufacturing and increasing production costs.
When a New England aerospace and defense contractor learned that a raw material for one of its adhesives had been discontinued, they were left scrambling to find a solution.
The contractor knew it needed a replacement material that would work with existing materials in the formulation. They were worried that if they chose a particular material, it also might be discontinued.
Solution
The contractor called on Appli-Tec to help source a new raw material and then create a new formulation that would meet existing specifications.
Replacing a discontinued raw material involves many steps. First Appli-Tec determines if a direct offset exists. If an offset doesn't exist, alternative materials with very similar chemical structure and performance are sourced.
For this contractor, Appli-Tec found a chemically identical material that would be readily available for years to come. Appli-Tec brought the new material in-house, checked the manufacturer's certifications, chemically fingerprinted it using FTIR, and incorporated it into the contractor's adhesive formulation.
The final formulation underwent rigorous testing. Results were compared with historical data on file, confirming the new material met the contractor's adhesive specifications.
Results
With Appli-Tec's help, the contractor was back in business in a relatively short time.
---