Resources
How Appli-Tec solves real world challenges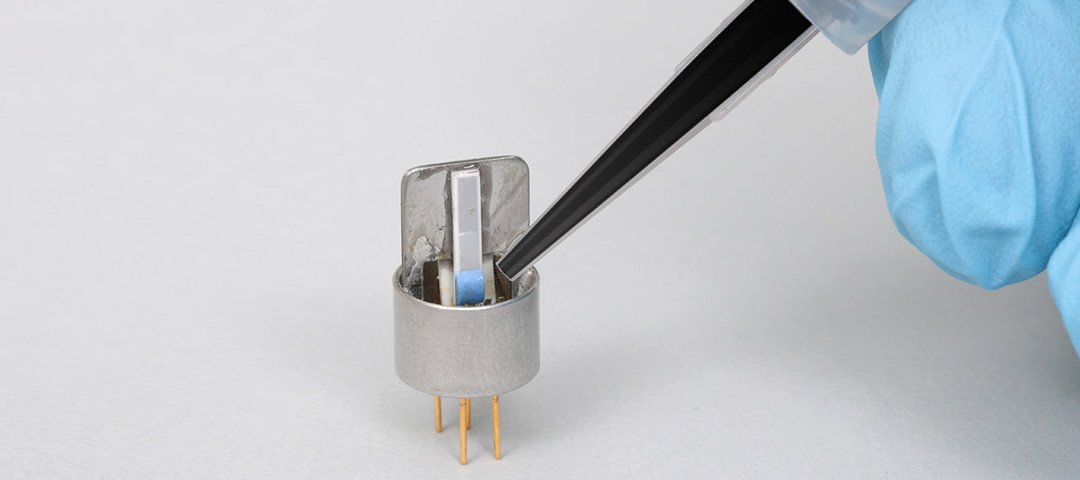 The discontinuation of raw materials used in adhesive formulations is a real concern for many contractors and manufacturers. When a Massachusetts aerospace and defense contractor learned that a raw material for one of its adhesives had been discontinued, they were left scrambling to find a solution.
The contractor knew it needed a replacement material that would work with existing materials in the formulation. But they were worried that if they chose a particular material, it might be discontinued at a later date, too.
The solution? The contractor called on Appli-Tec to help source a new raw material and then create a new formulation that would meet existing specifications.
You'll find this story and others like it in our Application Notes.
Information at a Glance
Have a question you didn't find answered on our website. You may find it in our FAQs. If not, please call us!
How to handle, store and thaw your pre-mixed and frozen adhesives.
In this multi-part series, we explain the many variables that can cause your adhesive mix to fail.
How to read your Indicator Tube and what to do if you open the box and find it melted.
How to get started
Whether you need a quote or you have questions about material availability, we can help.