Resources
Application Notes, FAQs, and Tech Tips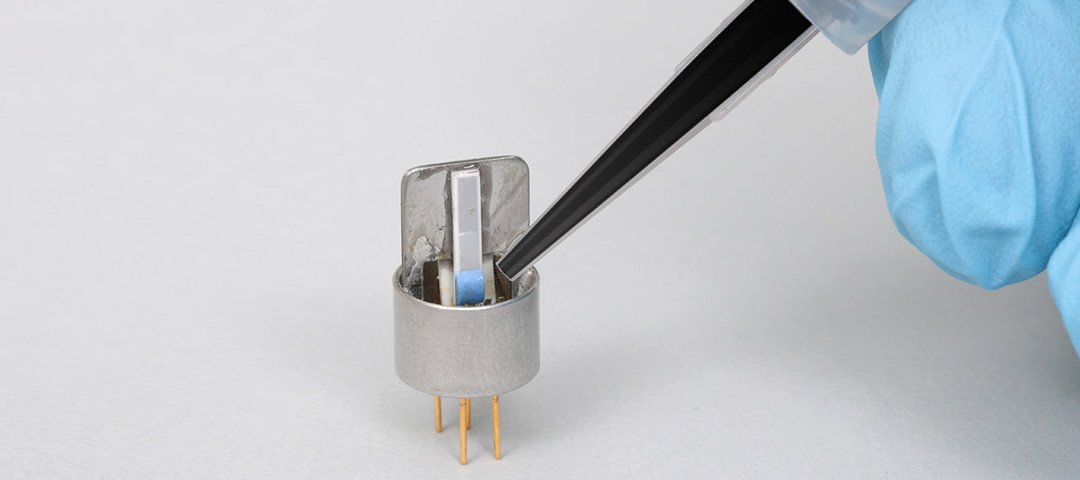 In this section, you'll find a wealth of information about how Appli-Tec helps engineers solve tough application challenges, from saving time and money by improving processes to outsourcing their adhesive mixing to Appli-Tec.
General Information
Whether you have questions about working with us or how to read the Shipping Indicator Tube, you'll find it here.

Application Notes
From reducing circuit board failure rates to helping engineers improve their processes, Appli-Tec can solve your application challenge.

Frequently Asked Questions (FAQ)
Detailed information for engineers about our specialty pre-mixed adhesives and the challenges they solve.

Process Variables that Affect Your Adhesive Mix
When mixing adhesives in-house, it's easy to assume that if a small number of parts or components fail, it's because the adhesive mix ratio (Part A to Part B) was incorrect. Most likely, it's not the mix ratio. It's your process.

Tech Tips
Information on how to reduce in-house mixing costs as well as improving adhesive performance.

---
How to get started
Whether you need a quote or you have questions about material availability, we can help.