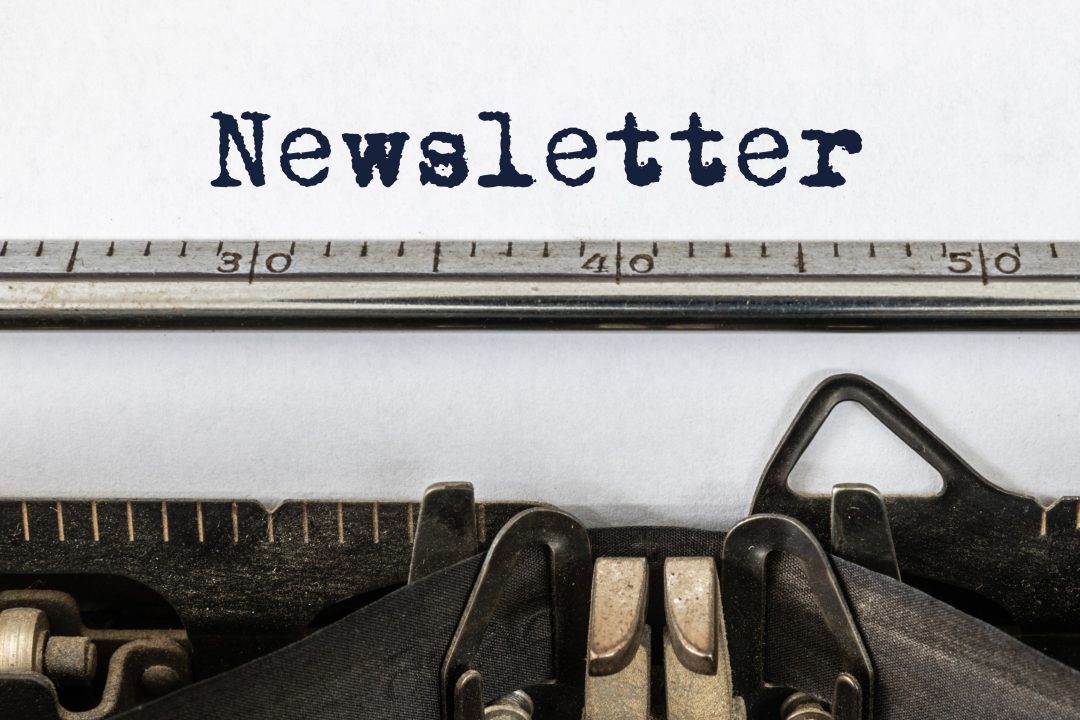 Over the years, we've taken on potting and encapsulation projects for our clients. In the last few years, however, we've considerably upped our game in response to customer requests including a renovated facility to include a new potting and encapsulation work room.
View our new Potting & Encapsulation Service page to learn more about our capabilities and most important, how we can help you.
In this issue you'll also find:
The pros and cons of epoxies, polyurethanes, and silicon adhesives
Our new policy regarding retain samples
How we helped source a new raw material for an aerospace contractor
Why the Band-Aid was invented. Hint: a kitchen knife was involved
How to get started
Whether you need a quote or you have questions about material availability, we can help.